Allowing children the opportunity to grow and learn through exploring all areas of play
Explorers Academy Mission statement is to allow children the opportunity to grow and learn through exploring all areas of play. We achieve this by not only offering a childcare program that stands above the rest, but also offering a homegrown preschool option at the age of three.
Offering full-time and part-time childcare services and preschool services in Jamestown, Hillsboro, Fargo, and West Fargo.
We believe a safe and secure environment is vital to learning and your child's wellbeing. At Explorers Academy, we put your child's safety first by installing a robust security system to protect all of our locations. Our system enables us to have 24/7 surveillance of all activities inside and outside our centers as well as the ability to lock down all non-authorized visitor access. Rest assured as we are constantly monitoring our systems for the safety of our children and teachers.
Our security systems include strategically placed cameras in all the common areas inside and outside the buildings to provide comprehensive coverage. In addition, badge access is mandatory in order to enter the centers. We're able to track all family and teacher building entries as well as follow classroom management throughout the day. Our goal is to ensure that all families and teachers are safe so they can focus on what matters most; caring for the children.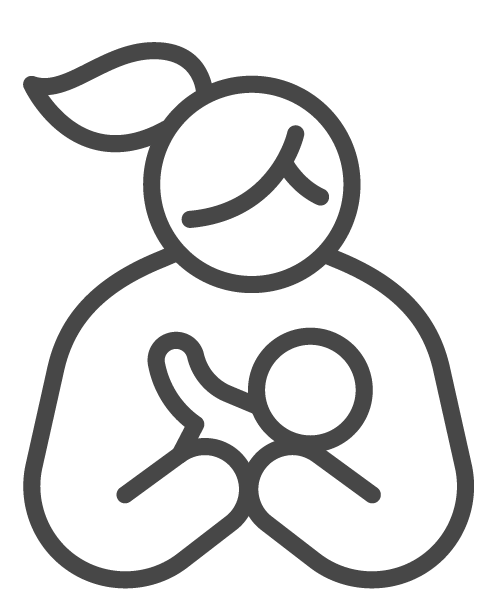 Furthermore, our security system is monitored and maintained by technical support experts to ensure all privacy is maintained. They track all new security procedures to keep our systems and accounts updated and protected, enabling swift and efficient responses to increasingly complex security threats.  
Explorers Academy is proud to be a local front runner of the early education and child care field. Our mission is to create the best learning environment for your child. To help accomplish this, we take their safety and security seriously making sure the only thing they need to worry about is which snack they'll choose for break time. Lastly, we believe it's possible and important to give parents the reassurance that their children aren't only safe with us but that they're thriving.
We'd love to hear from you!